STORYTELLERS.
PROBLEM SOLVERS.
TRUSTED ADVISORS.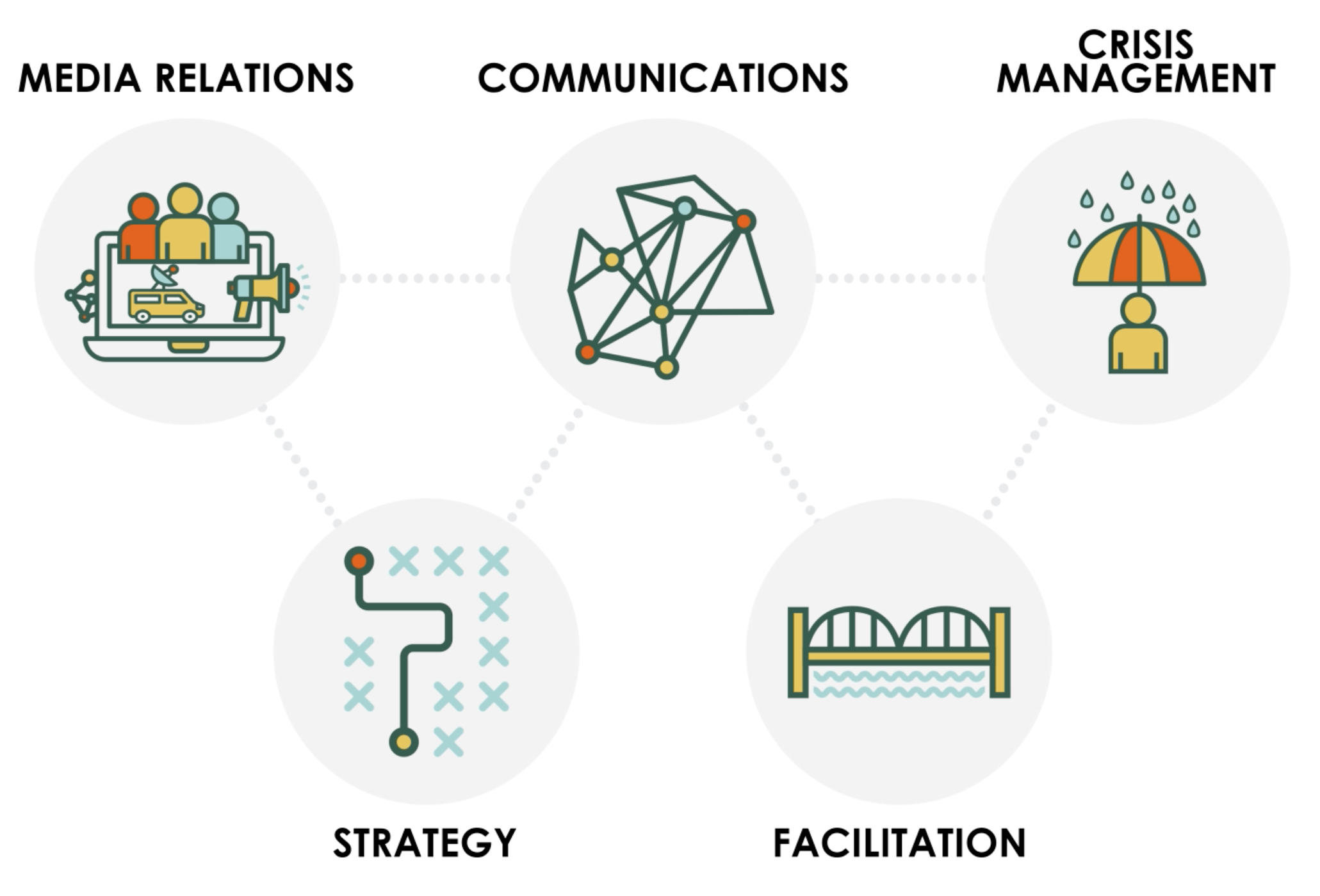 What we do isn't easy, but it makes life easier for you.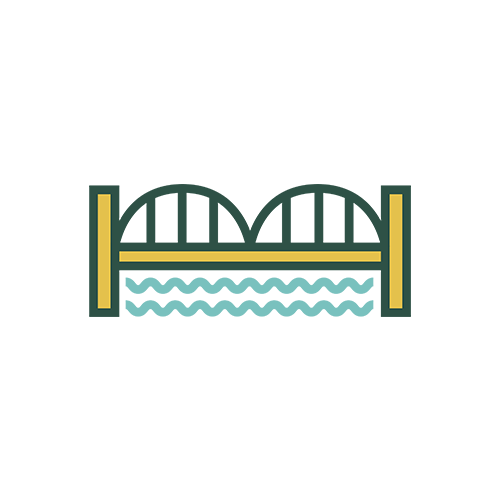 Facilitators
The most effective communications programs start with great clarity inside, and then move outward – informing the members of the internal team, devising the optimum creative message and its sub-parts, and assembling the suitable network of messengers to move the message externally. This requires a high level of coordination and careful scheduling. And these skills are squarely in our wheelhouse.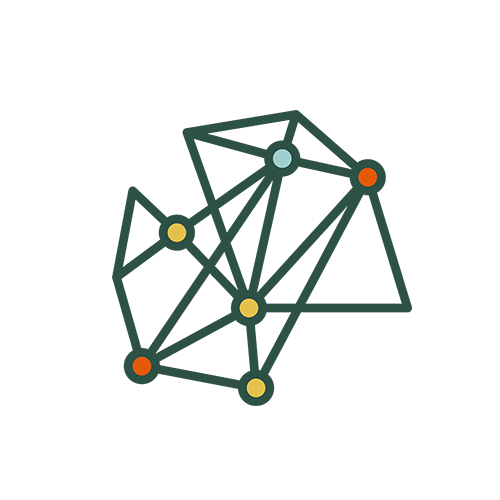 Communication
Good messages don't belong in a bottle. The first creative task usually is the formulation of the central message for a given objective, requiring engagement with top leadership to ensure proper focus and timely updates as things progress. We have done precisely this type of "word-smithing" for governors and mayors, CEOs and C-suites, and executive directors of large nonprofit organizations.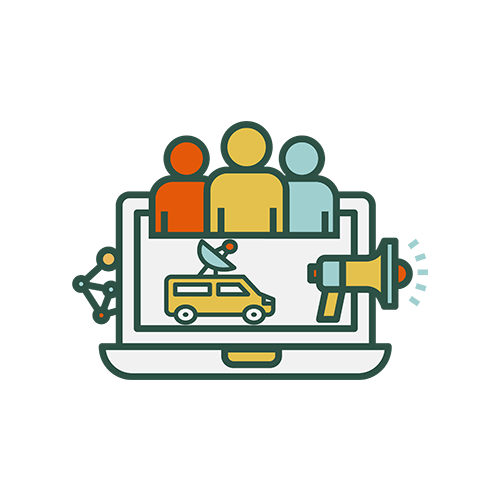 Media Relations
Moving your message, and measuring its success. We internally maintain up-to-date distribution data for news media decision-makers – the editors and beat reporters who will be most interested in your story. And we recommend the best means for tracking how it goes and when timely adjustments are called for.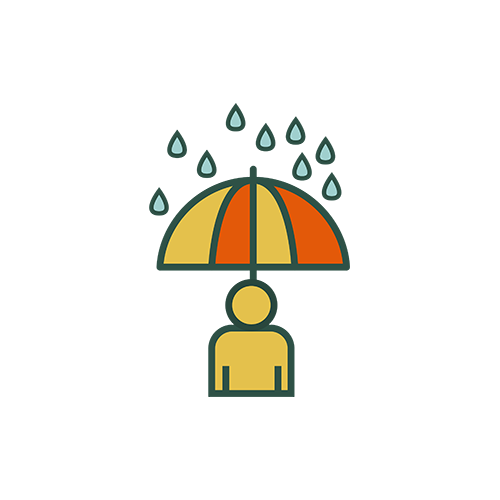 Crisis Management
No one likes to be in crisis, but when you find yourself there, you need someone you can trust. This, in particular, is where professional experience counts most. We recommend the optimum preparedness matrix, customized to your organization, and help implement it when disaster strikes. We are eager to speak with you confidentially about your organization, your needs and our talents.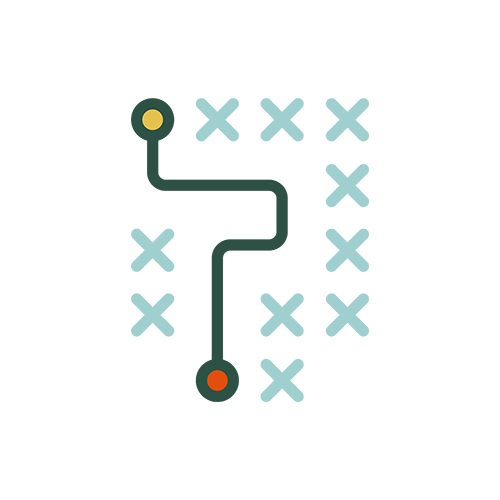 Strategy
A roadmap is an essential instrument in today's demanding marketplace. The leadership toolbox of the successful C-suite must include a keen awareness of the decision-making environment and a comprehensive understanding of stakeholders. Our initial assessment work usually helps to give structure and timeliness to this vital knowledge base.