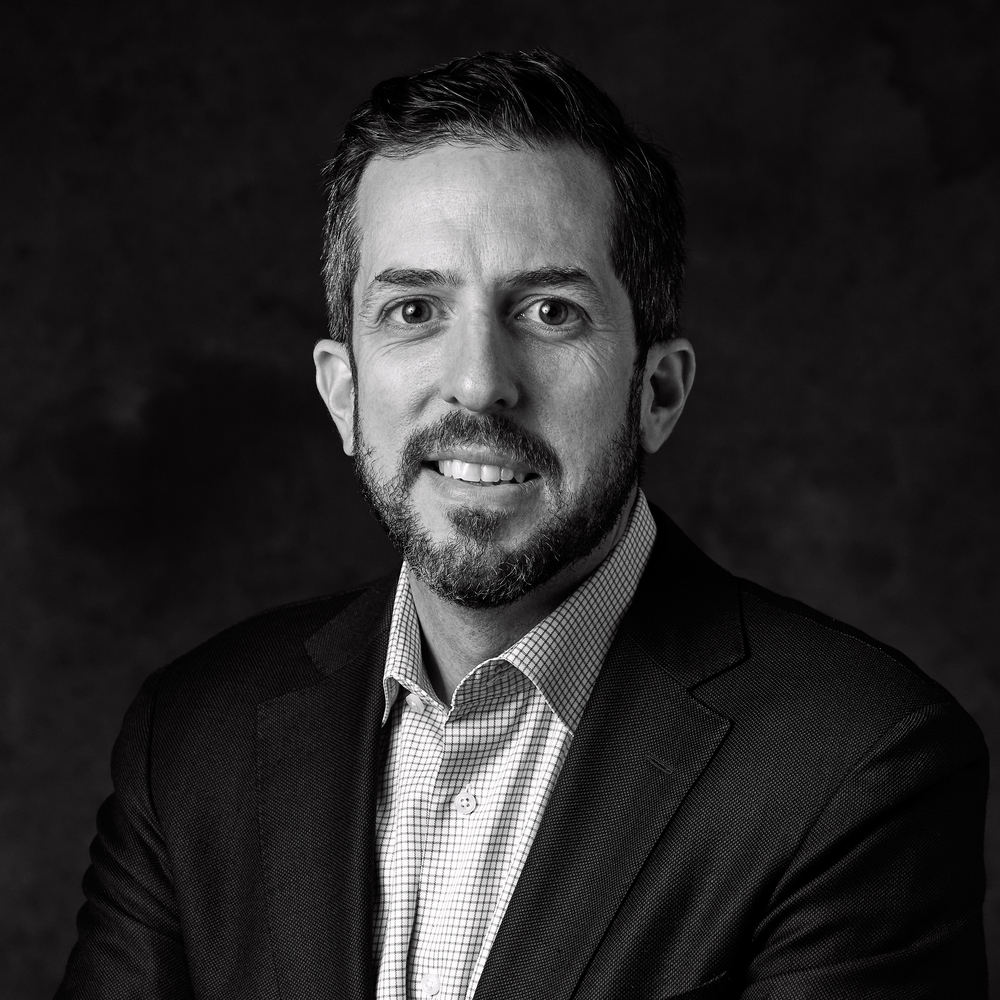 Zach Hunt
Partner
Contact:
zach@tsgnashville.com

For twelve years, Zach lived in Southern California where he worked in the Film/Television industry. After more than a decade of overseeing large-scale projects from conception to the screen for HBO, Universal, Sony and Warner Bros., his tremendous experience in high-level project management and mass communication led him back to Nashville.
Zach's role with The Strategy Group is to assist our clients in all aspects of communication strategy, news media relations, community engagement and organizational consulting. An entrepreneur at heart, he is also leading the business development vision for the firm.
Zach has lead The Strategy Group in consulting some of Tennessee's largest businesses and institutions – from Ingram Industries, American General, BellSouth and AT&T, to Vanderbilt University, The Frist Foundation, and the Country Music Hall of Fame and Museum.