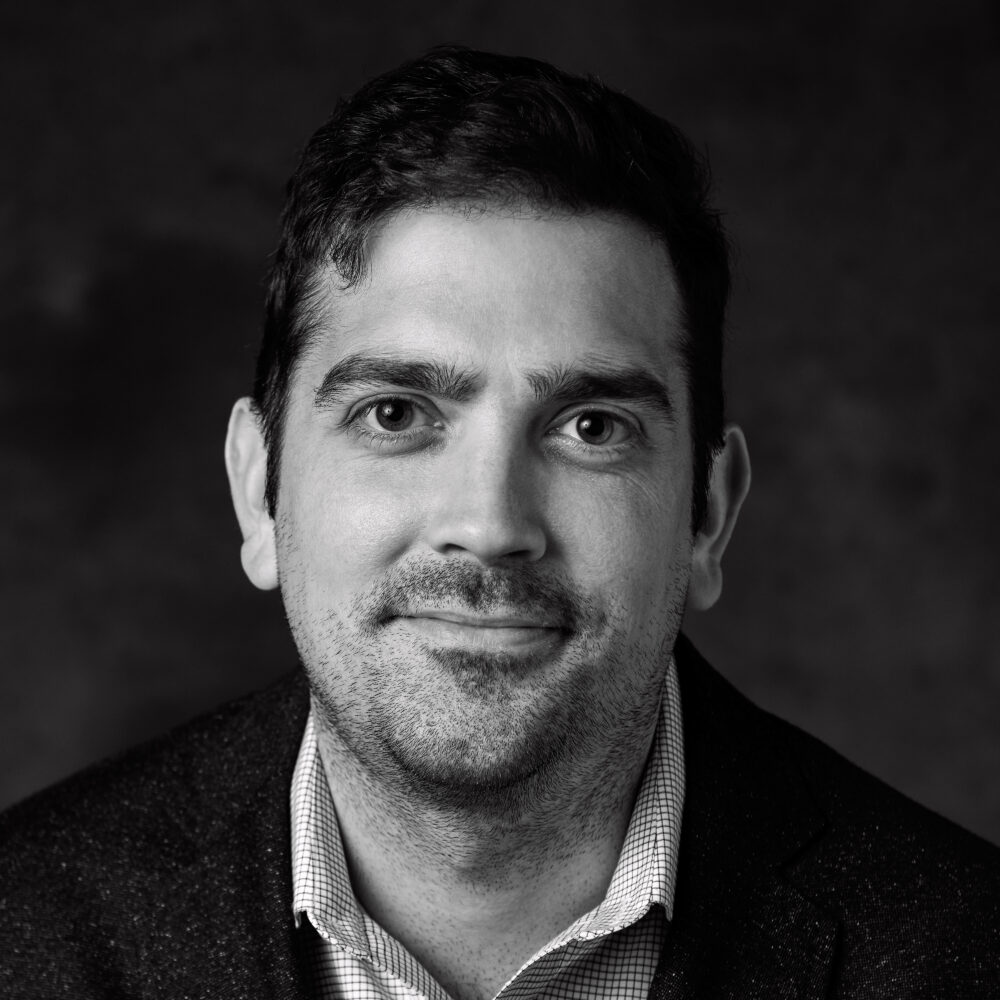 Thomas Mulgrew
Managing Director

Thomas Mulgrew joined The Strategy Group in 2020. He has nearly a decade's worth of experience in public affairs and communications, including stops at multiple PR agencies and as an independent consultant. He advises clients on a host of needs from crisis communications, public affairs, grassroots management and coalition building, media relations, messaging and brand development and more.
Thomas also has deep political and government experience, including having served as the Press Secretary for Nashville Mayor of Nashville David Briley. He has also worked on numerous political and grassroots campaign across the region.
His client management experience runs the gamut, including federal government programs, nonprofits, international corporations, and small businesses/entrepreneurial ventures.
In addition to his work at The Strategy Group, Thomas is also deeply involved in the Nashville community, including serving on the board of the Pencil Foundation.