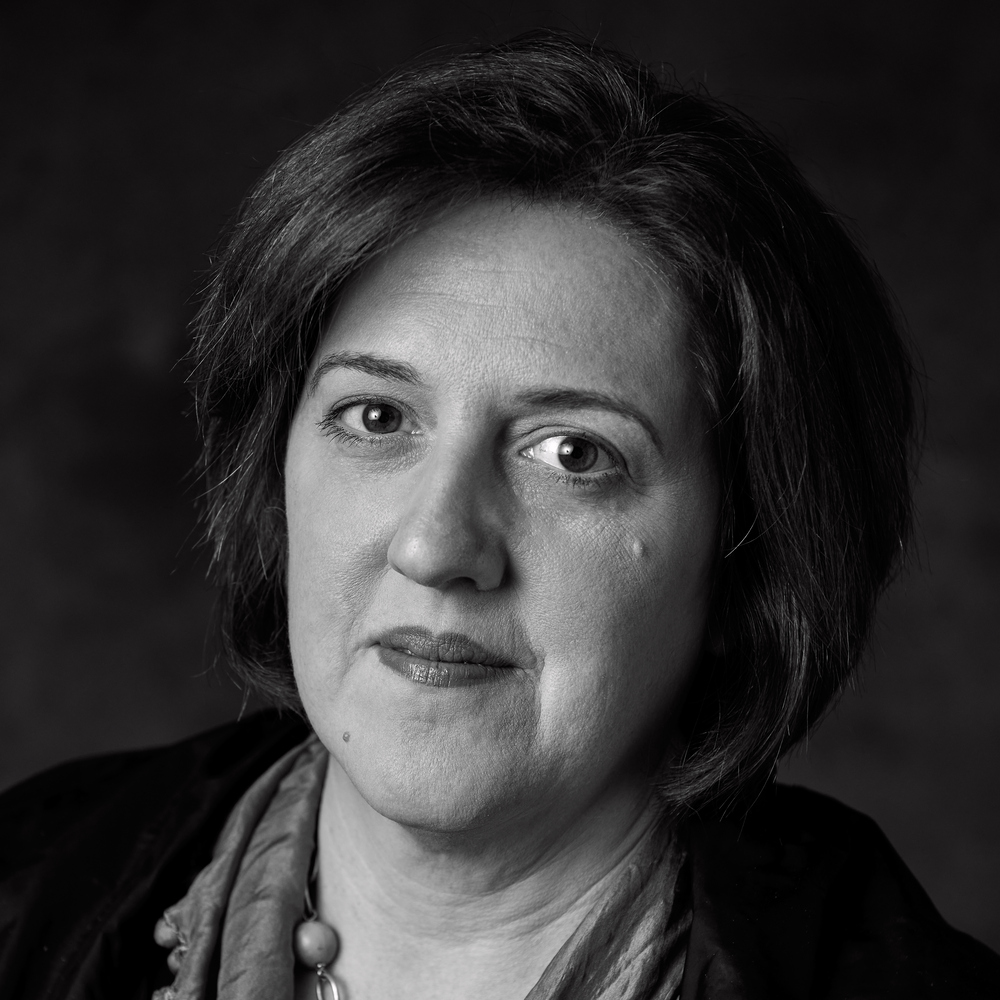 Shannon Hunt
Partner
Contact:
shannon@tsgnashville.com

Shannon joined The Strategy Group as a partner in 2018. She brings a wealth of experience at the federal, state and local levels of government. She brings deep expertise in public affairs, crisis communications, coalition building, and corporate communications.
Shannon spent nearly 20 years in Washington, DC as a partner of CLS Strategies, an international public affairs firm, where her clients included The World Bank, the United Nations, the Estee Lauder companies, the Pew Center on Global Climate Change, and the American Red Cross – to name a few.
She is the veteran of numerous political campaigns and has advised a number of Fortune 500 CEOs, foreign heads of state, and high-level U.S. officials on a range of complex, controversial issues.