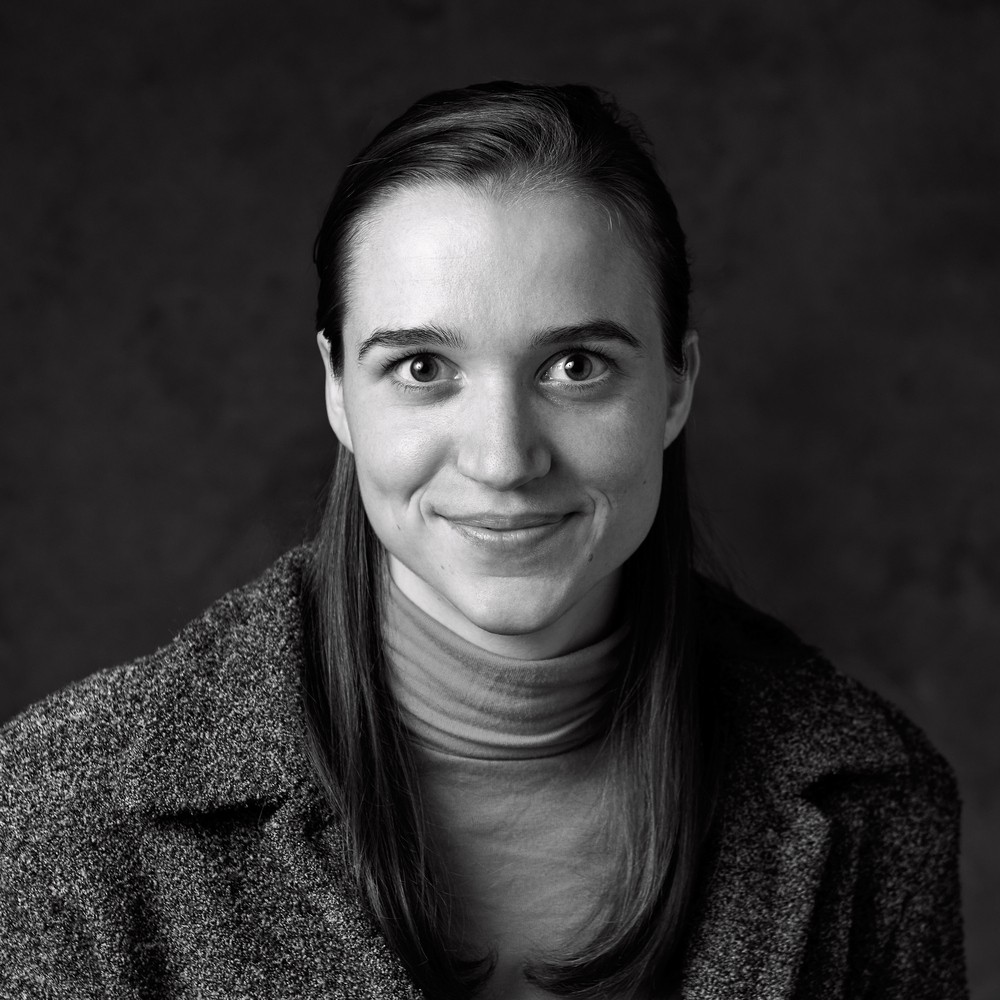 Helen Ricks
Associate

Helen Stroheker is an Associate at The Strategy Group. She manages work across a host of nonprofit, corporate and public affairs clients.
Prior to joining The Strategy Group, Helen worked in the non-profit sector doing external communications and fundraising work with businesses, government agencies, and individuals. She has also worked in higher education institutes, public schools, and county education offices to create and strengthen collaborations that enhance students' experience.
She uses a systems level approach in her work, ensuring long-term organizational success through sustainable mechanisms of change.
Helen is a graduate of Stanford University's School of Engineering. After living in Colorado, California, and Washington State, she moved to Nashville in 2020 to join The Strategy Group.