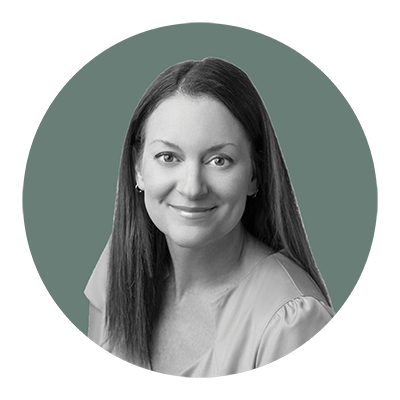 Elizabeth Fielding,
Senior Consultant
Elizabeth is a native of Middle Tennessee and a Nashville resident of 21 years.  She graduated magna cum laude from David Lipscomb University where she received her bachelor of arts degree in English with a minor in political science.
Elizabeth joined The Strategy Group in 1995.  She serves clients in the areas of media strategies, direct coordination with news media, news release drafts and distribution, drafting columns and articles for industry publications, research, data collection and analysis, and special projects.
She is a former member of CABLE, Tennessee's largest network of diverse professionals committed to connecting women and opportunity, and served on the Program Committee.  She is a current supporter of Nashville Public Radio, Helping Hands, TIRRC and Holy Name Catholic Church.  Over the years, Elizabeth has been an active volunteer or donor in the community including numerous political campaigns, Nashville Public Television, World Book Night, the Red Cross, Nashville Rescue Mission, Sound Forrest, Second Harvest Food Bank, and a former board member of the Music City Blues Society.